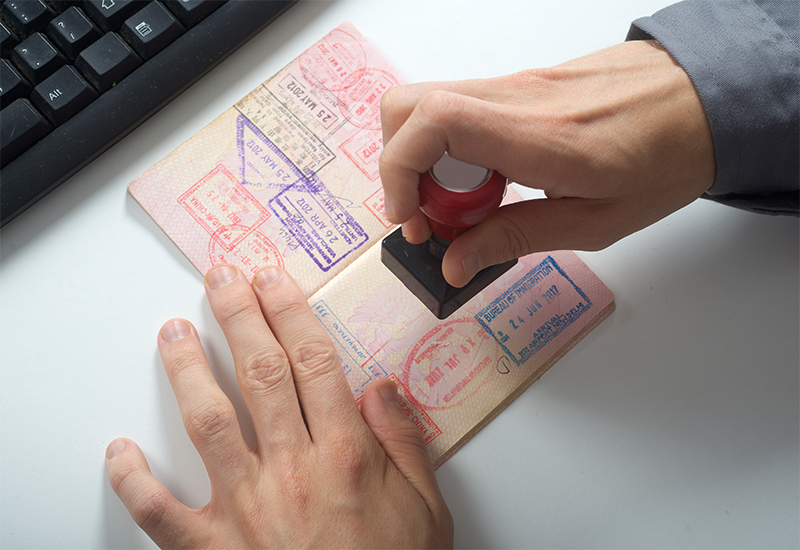 WORKSPACE has teamed up with Travzed Tourism, our Official Travel & Visa Partner to provide you with visa assistance.
To apply for a visa, you can get in touch with them directly at [email protected] and [email protected]
The procedures/rules given below are for information only and are subject to change without prior notice, most travelers need to obtain a visa prior to entering the country.
An entry visa can be issued upon arrival at the Dubai International Airport for Nationals (Citizens) from the following countries: GCC Countries: Bahrain, Kuwait, Oman, Saudi Arabia Europe: Andorra, Austria, Belgium, Bulgaria, Croatia, Czech Republic, Cyprus, Denmark, Estonia, Finland, France, Germany, Greece, Holland, Hungary, Iceland, Ireland, Italy, Latvia, Liechtenstein, Lithuania, Luxembourg, Malta, Monaco, Norway, Poland, Portugal, Romania, Russia, San Marino, Slovenia, Spain, Sweden, Switzerland, United Kingdom, Vatican City Americas: United States of America, Canada Oceanic/Pacific: Australia, New Zealand Asia: Japan, Brunei, Singapore, Malaysia, Hong Kong, South Korea, Russia, China Nationals other than those of the above lists require an entry visa which will need to be arranged prior to arrival.
For more information, please email: [email protected] and [email protected]